Our Flock
Here at Black Sheep Shepherd Huts we only use quality tools and traditional handcrafting methods to construct each and every one of our huts, making them a perfect balance of authenticity and longevity. All of our huts are fit for any purpose, whether you're looking for the perfect idyllic hideaway for your guests or a relaxing garden centrepiece; our stylish, yet functional and long-lasting huts are the perfect choice.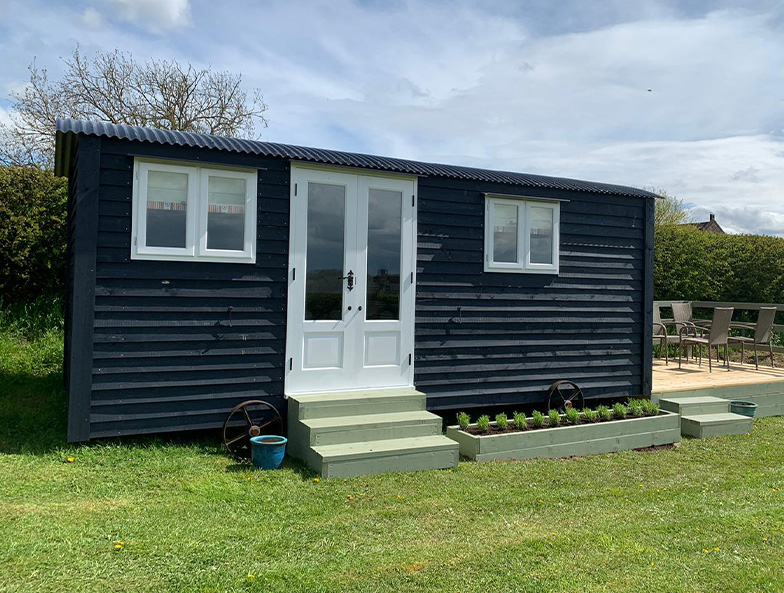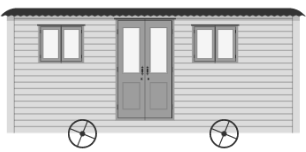 The Shetland
Extremely versatile, affordable and with a high-end specification.
£21,999 + VAT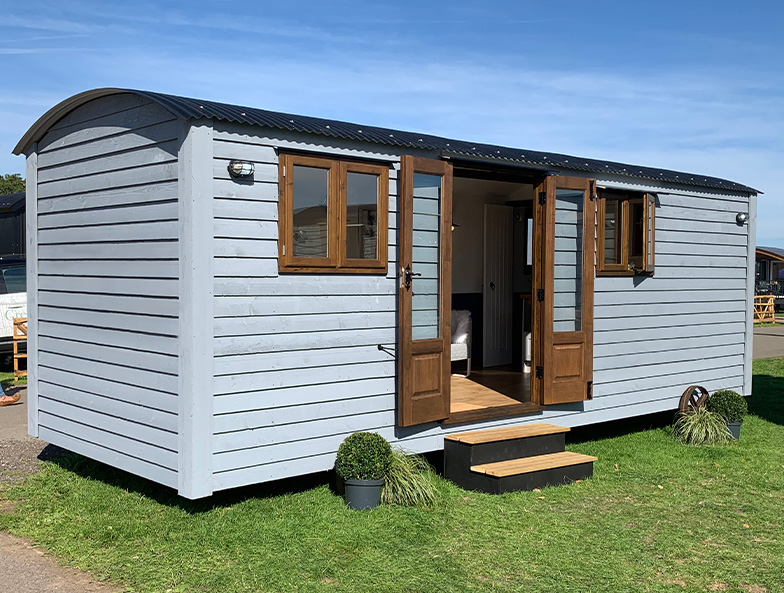 The Cheviot
Offering all the living space and amenities that are expected of a homely, luxurious setting.
£25,999 + VAT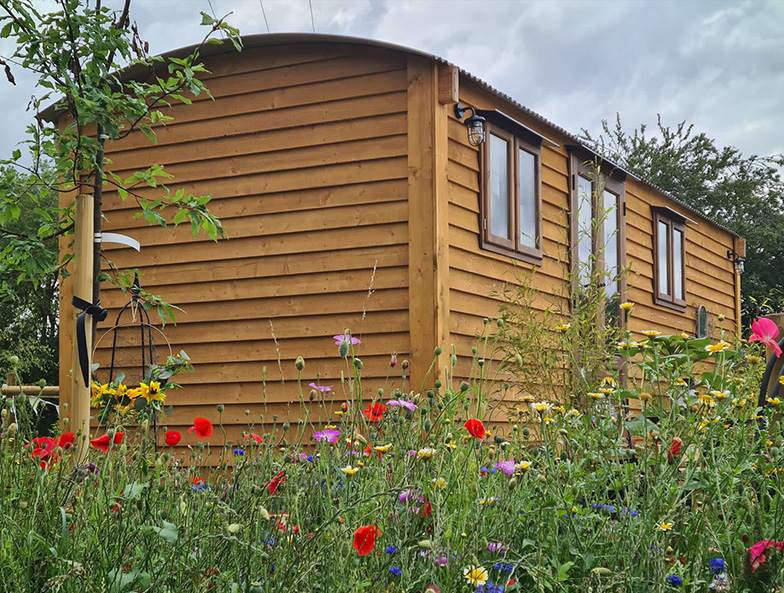 The Suffolk
All the space you could ever imagine in a single shepherd hut, and then some more.
£29,999 + VAT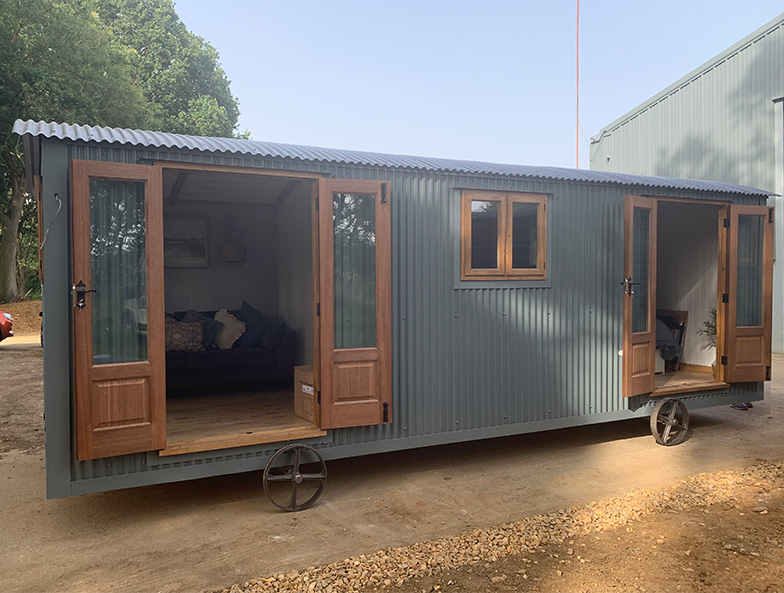 The Lincoln
Shepherd Huts taken to another level, this is the ultimate luxury accommodation.
£44,995 + VAT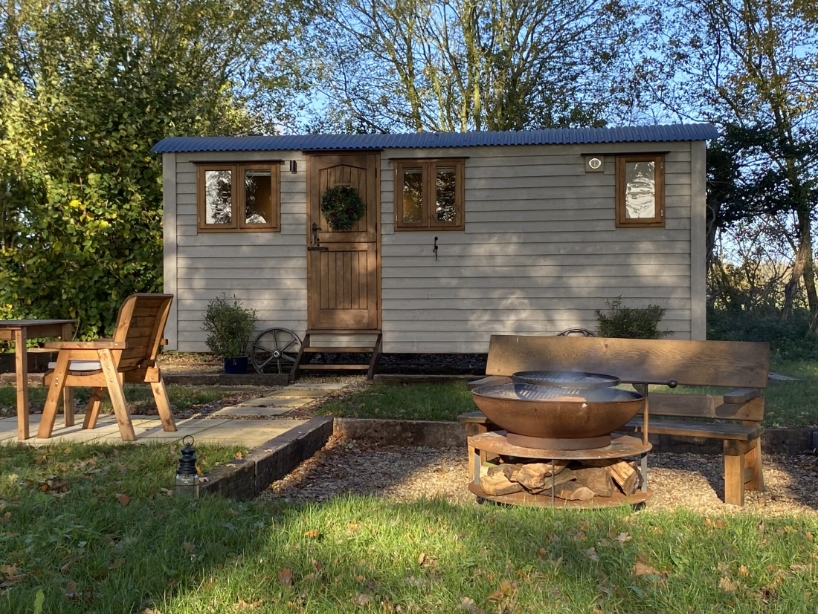 Classic designs, built to last
We always strive to ensure our huts are the highest of quality. With our classic designs, curved roofs, cast-iron wheels and solid, hand-crafted frames, we promise a stylish, functional, and robust hut which is able to withstand many years of use.
Minimal maintenance
Our huts are designed with minimal maintenance in mind. This means keeping the exterior woodwork well maintained and in good condition is an easy feat. The exterior cladding is easily removed if anything more in depth is ever needed and most work can be carried out easily by a competent tradesman.
Optional off-grid packages
We understand that it's not always possible to connect to mains utilities. That's why we offer a hybrid version of all of our huts. This means that they can operate with the minimum possible inputs and outputs, giving you flexibility where existing utilities may not offer sufficient capacity to.
Going the extra mile
We are committed to providing our clients with a truly bespoke, luxurious shepherd hut that meets your individual tastes. This way, you and your guests can enjoy using it for many years to come. Discuss with us today some of our extras that we can include in your hut design and build.